Waukesha Painting Services
covers all of your painting needs
Servicing the Waukesha and surrounding areas, Waukesha Painting has quickly become the premier full service painting company in southeast Wisconsin for: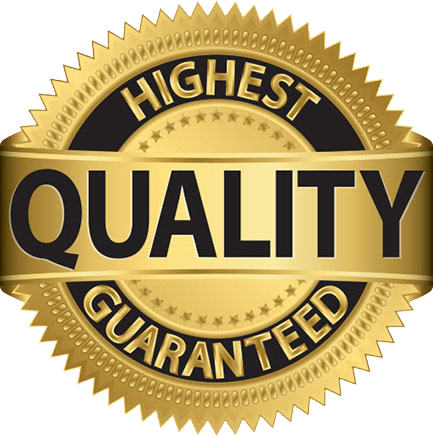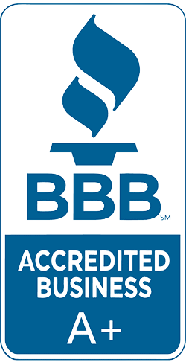 To take advantage of our assistance, please contact us at Waukesha Painting today. Or, feel free to browse through our Website to learn more about our company.
We look forward to working with you!
Please call us at (262) 364-6701 for more information